A
Ayurved
Ayurved is the ancient, traditional Inaian system of medicine. Ayurved means "The Science of Life" this sicience born and developed in India. Ayurved had it's own fundamentals & priniciples. These principles and guidlines of diagnosis and treatment have developed after thousands of years of observations and expriments. These are self exprienced and that's why these principles directives remedies are never out dated.
B
Panchkarma
Panchkarma is the bio cleasing procedures of five main procedure.
Vaman


Virechana


Niruha


Anuvasana


Nasya kamal
C
Why Us
Holistic and Scientific approch towrads dignosis & Particular treatment.
Without Side effet.
Pure and authentic ayurvedic treatments
Expert and experienced staff
Specious panchkarma setup
Centrally located and convinent clinics in satara city as well as Pune
Specialized panchkarma treatments
About us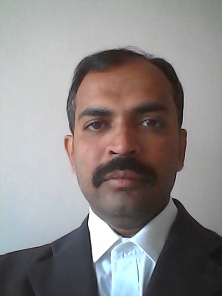 Our Doctor
Dr  Santosh b. mahadik 
              M.D.(Ayurved-panchkarma)
Dr Archana s.mahadik
                                    B.A.M.S. D.Y.A.
                                    M.A.(sanskrit)  
Our speciality
We have provided both shaman as well as shodhan(Panchkarma) treatments. We do all types of panchkarma's. We also do other essential sub therapaies.